Committed to creating learning opportunities
that help our credit union partners succeed.
The CU Benefit Difference:
Credit Union Assets: $137 million
Total Employee Benefit & Compensation: $1.1 million
After 3 years in CU Benefit's Total Benefit Prefunding program: Net Income increase of 94% and investment returns of 29.33% !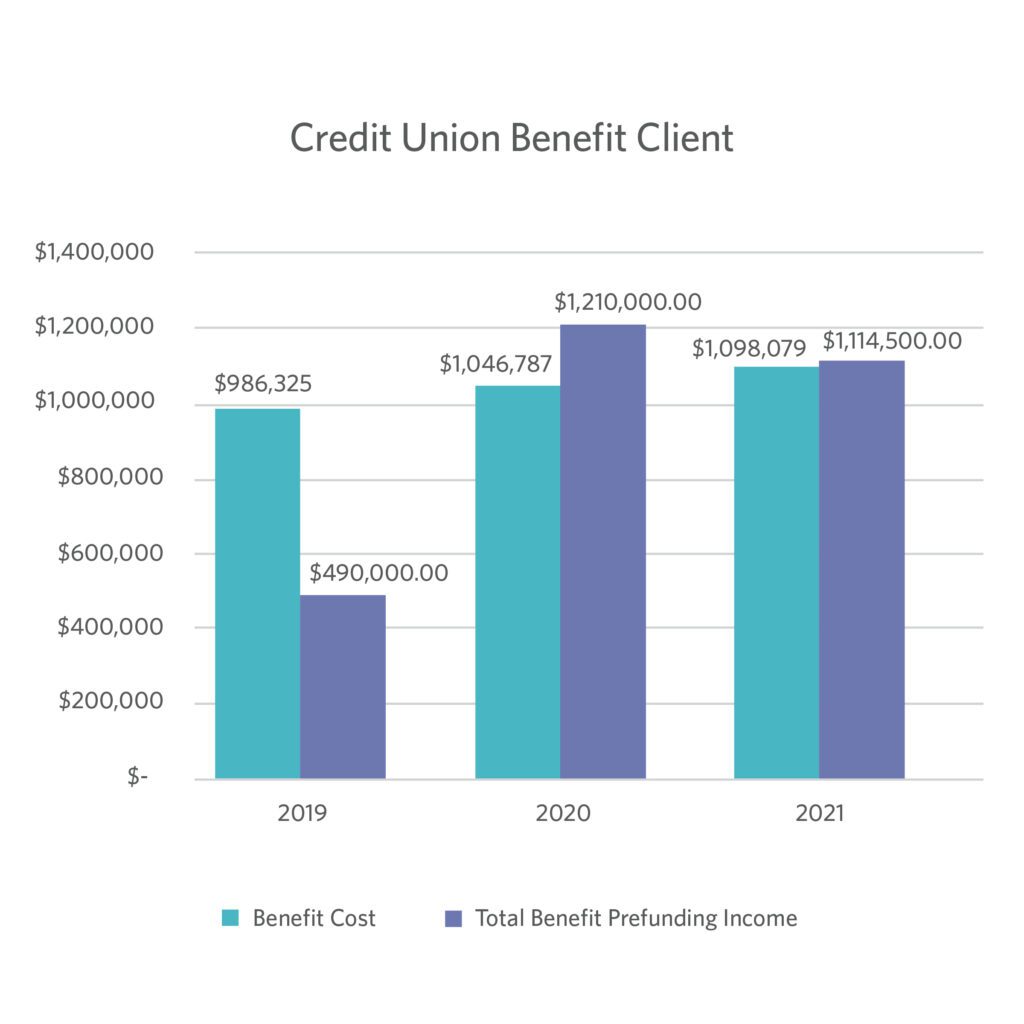 General Industry Insights
Financial calculators are designed as educational tools to help you estimate answers to common financial questions. 
Simply click HERE to access calculators provided by our strategic partner, Ten Talents.
Loans & Credit Cards

Retirement & Inflation

Taxes & IRAs
Savings & Investing

Cash Management

Risk Management