Attract and Reward Employees
Download Our Educational Brochure
How to offset rising employee benefit costs
and still find a way to recruit, retain and reward the right employees
Get the numbers and see how it works
Common Concerns For Credit Union Leaders
Retaining valued employees while also supporting a non-profit organization.


Rising benefit costs and salaries combined with a limited talent pool make for an extremely competitive hiring environment.


Providing a thriving member experience while simultaneously funding a positive employee atmosphere.


Conforming to NCUA guidelines to find investments that yield suitable returns.
Create a competitive advantage by utilizing our approved program.
Improve Credit Union bottom line by generating more revenue.
Recruit, retain, and reward top talent with enhanced employee benefits.
Capture and retain members with competitive rates programs and solutions.
Proven Results to Help You Succeed
No risk investments of 4 – 5x MORE than what you are
currently earning
Cover 100% of employee benefit expenses
Increase net income by a MINIMUM of 50% – 100%
What would you accomplish if you doubled your credit union's revenue?
Drive Success and Financial Stability for Your Credit Union
1. Propose Solutions- Discuss exclusive investment options to achieve your goal.
2. Present Impact- Illustrate additive value to your organization, employees, and members.
3. Partner and Review- Allow us to review your strategy regularly and provide service and perpetuity.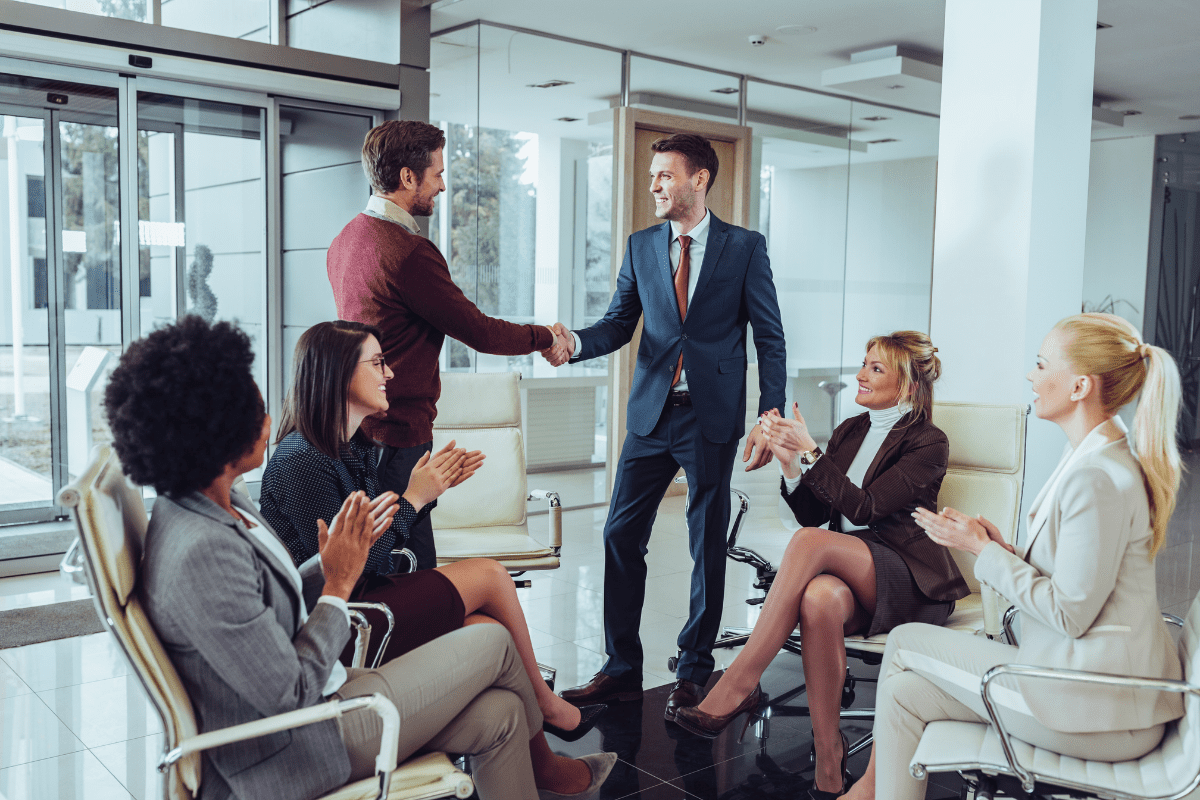 We Invest in You, So You Can Invest in Your Members
We understand – it is frustrating not having the resources available to help your organization succeed and to materially impact the lives of those who have placed their trust in you.
CU Benefit is devoted to educating credit unions, just like yours, on additional investment options that yield
greater returns allowing you to create increased value among all areas of your organization.
How quickly can you double your credit union's revenue?
You could be earning more from your investments. We will show you how long it
will take to double your revenue with the exclusive CU Benefit program.